"My Dear Young Friends,
it is to your prayers that I entrust the problems of your own family and all the families of the world."
– Saint John Paul II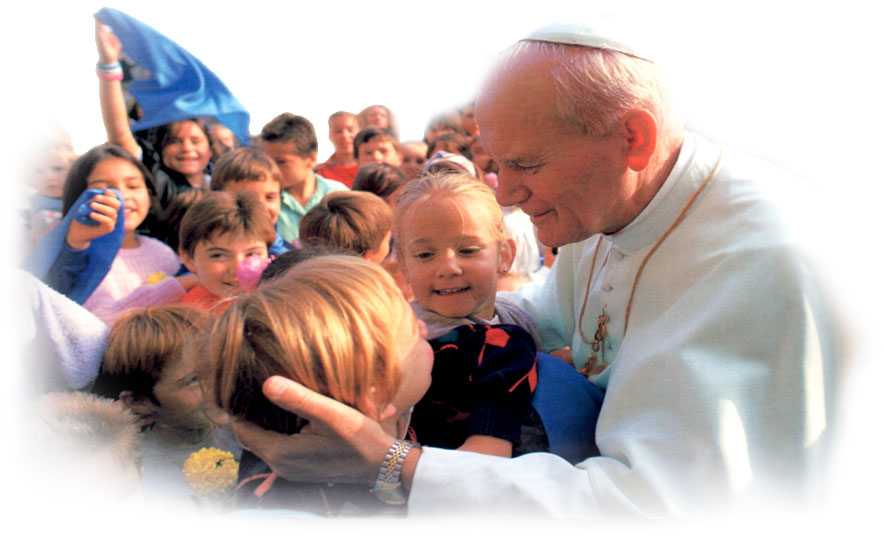 Please take the time to review some of these beautiful documents pertaining to our world's children and power (at times miraculous) to intercede for the the conversion of sinners and the entire world.
We cannot overlook the role of children in the Church, but must speak of them with great affection. They are heaven's smile entrusted to earth. They are the true gems of the family and society and the Church's delight. They are like the "lilies of the field," of which Jesus said that "not even Solomon in all his splendor was arrayed like one of these" (Mt 6:28-29). They are Jesus' favorites, and the Church, the Pope, cannot fail to hear beating in their own heart the feelings of love for them in Christ's heart.
Dear Boys and Girls, tell your teachers and parents that you want to be enrolled in the 'School of Mary.'
Also See:

Beatification of the Little Shepherds of Fatima