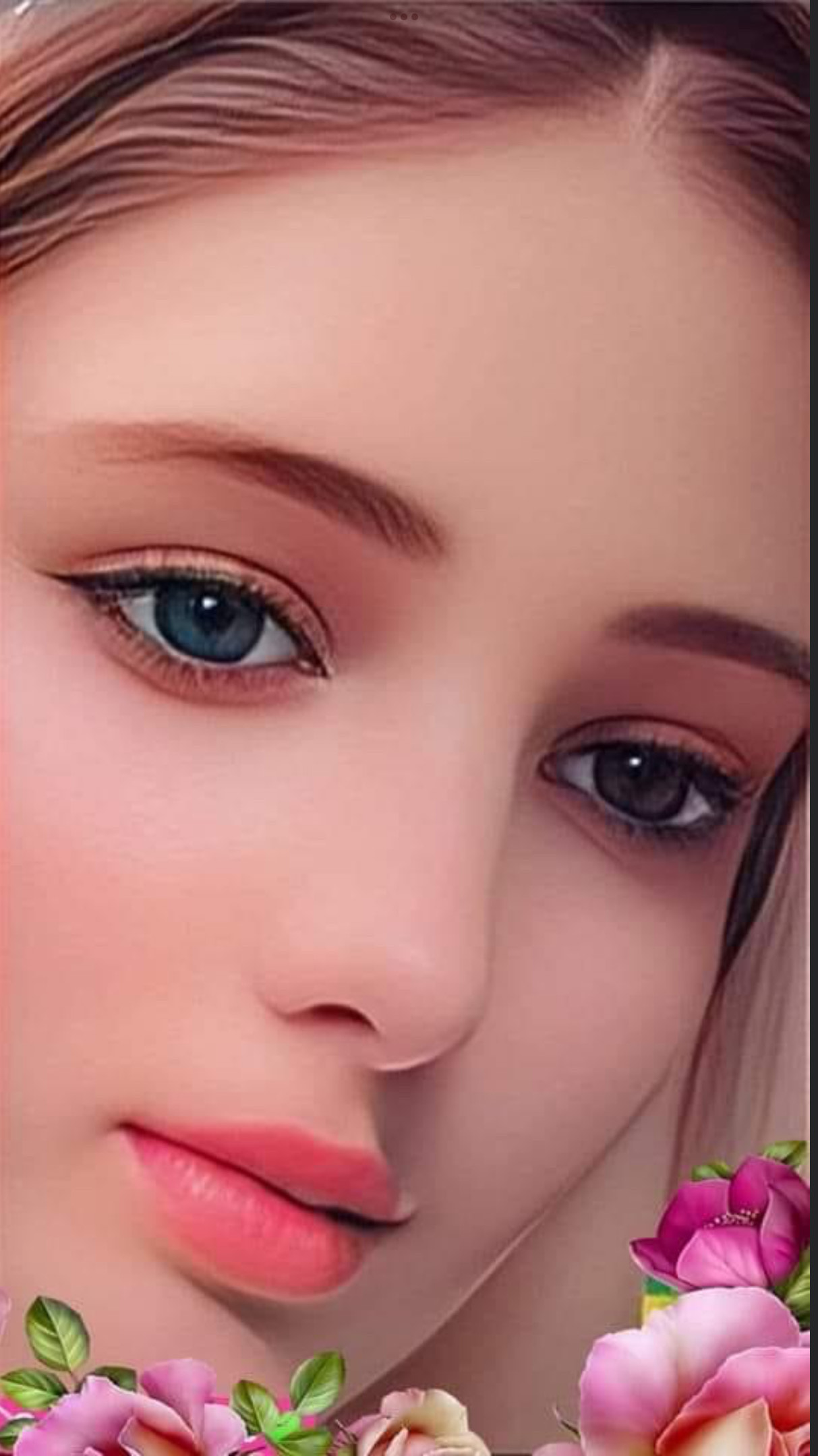 The International World Apostolate of Fatima,
a Public Association of the Faithful
CHILDREN OF THE EUCHARIST
YOUNG MISSIONARIES OF THE IMMACULATE HEART OF MARY
CHILDREN'S ENTRUSTMENT TO THE IMMACULATE HEART OF MARY! IN PRAYER AND SONG
Song by Anna Nuzzo c. 2022
Anna Nuzzo is an International Catholic Singer, Songwriter and Recording Artist. She is well known for Elevating Prayer through her music.
Anna Nuzzo, Connie Schneider, and Maureen Wong of Children of the Eucharist, Young Missionaries of the Immaculate Heart of Mary, have collaborated in a CALL to introduce our Entrustment prayer to the Immaculate Heart of Mary and transformed it into a beautiful, very heartwarming and catchy song for Families, Schools, Parishes and Youth Organizations throughout the world!

"A meaningful Entrustment Prayer has been transformed into this beautiful Children's Song that the whole family can sing together!" – Anna Nuzzo
Free Downloads available of the Sheet Music, Lead Sheets and Lyric Sheets
ATTENTION MUSICIANS! If you are fluent in any of the languages below, we can use your volunteer help to provide Sheet Music and Lead Sheets.
The provided sheet music in English and Spanish is a very helpful tool to guide you in creating for your native language. Please contact me if you are interested. Thank you!
THE IMPORTANCE OF THIS ENTRUSTMENT
In these times of darkness in our world we desire to introduce to our Children and Youth the Mother of Jesus! SHE WILL LEAD THEM INTO THE LIGHT OF THE WORLD! JESUS IS TRULY PRESENT IN THE MOST BLESSED SACRAMENT!

Children and Youth of the World:
Entrust your lives in
PRAYER AND SONG
to the IMMACULATE HEART OF MARY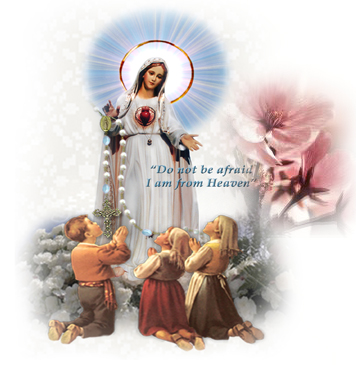 For almost 20 years our Mission has been to make known the importance of Entrustment to the Immaculate Heart of Mary.
Here's why!
On July 13, 1917 Our Lady told the three shepherd children the following:
"Jesus wishes to make use of you to make me known and loved. He wants to establish in the world devotion to my Immaculate Heart. I promise salvation to those who embrace it, and these souls will be loved by God, like flowers placed by me to adorn His throne."
OUR MOTHER'S HEART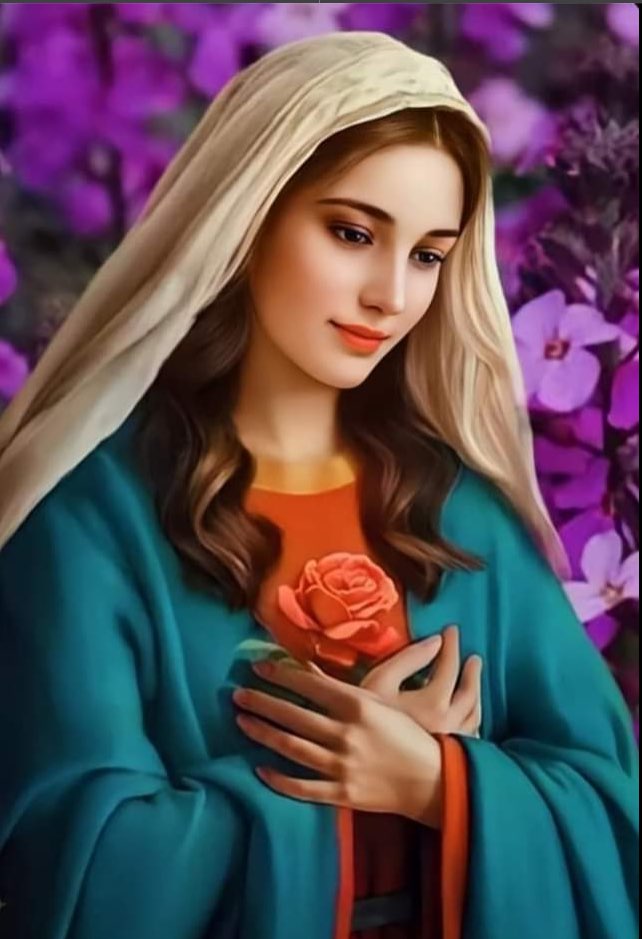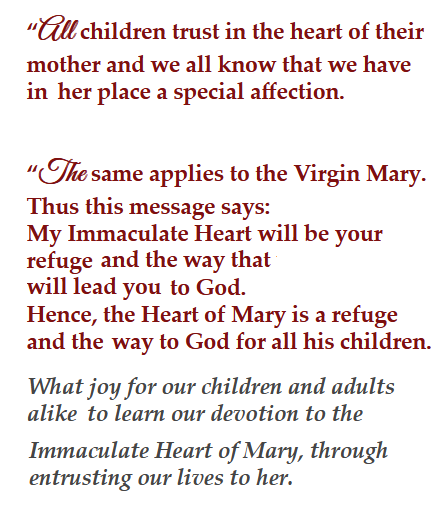 https://www.ncregister.com/blog/entrustment-to-mary-105th-anniversary